Drain Cleaning Done Right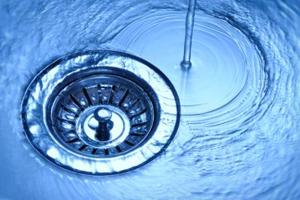 you've got a clogged drain, it's like your home (and life) come to a complete stop.Save yourself some timeand money and call Petrovic Plumbing.
We can discover the source of the clog fast. Plus, we NEVER charge extra for after hours or weekend
emergency service. People all over Pinellas County trust Petrovic Plumbing to solve their toughest clogs. So should you. Don't plunge or use chemicals that could damage your pipes. Call the pro to make your water flow!
Call us today at 727-643-6598 for fast answers, or try our knowledgebase:

Are my sinks, showers, and toilets all part of the same drainage system?
If I have a sewer backup, what can I do to minimize damage inside my home?