Tampa Bay Can't Say Enough About Our Drain Services
Petrovic Plumbing has developed the repulation of being fast and friendly. But it's our fair pricing that makes us different. Most of our raves come from the fact that we don't charge extra for night or weekend service charges for residential customers. Call 727-643-6598 or contact us today!
Serving St. Petersburg, Clearwater, Seminole, Largo, Dunedin, Pinellas Park, South Pasadena & More!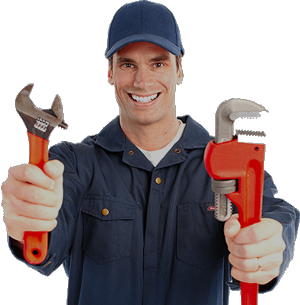 EMERGENCY LEAKS & PIPE BURSTS
As you'll see from the testimonials on this page, we're here for you, no matter what the emergency! Call Us!
727-643-6598 OR Request Service
We Try to Be the Best Drain Cleaning Service in St. Petersburg

Petrovic cleans your drain professionally. We're organized and we always do a great job cleaning up after ourselfves. We're not bragging. This is what our customers tell us when they email and write to us. We think you'll agree.
Call us to help with any of your clogged drains: toilets, sinks, showers, sewer, etc.
We'll even give you a free estimate over the phone!
DID YOU KNOW? If you refer a new customer to us, we will give you a 10% discount off your next service!
What Our Customers are Saying
David H., St. Pete Beach.
"Todd, I wanted to drop you a line to say thanks for helping us solve our sewer line mystery. Before calling Petrovic, none of the other plumbers could figure it out. With the help of your video inspection equipment, you were able to solve the problem in half the time it took the other guys to tell me they couldn't fix it. See you next time!"
24 Hours a Day
No Extra Surcharges
Quick Phone Estimates
Friendly Service
Large Service Area
Clogged Sink Drains
Clogged Shower Drains
Clogged Toilets/Snake
Sewer Line Repair
and Replacement
Cleanout Installation
Faucet Installation
Toilet Installation
Shower Valves
Shower Pans
Most Fixtures
Leak Detection
Video Inspection
Slab Leaks
Pipe Cleaning
Pipe Installation