Pinellas, We Are Here To Take Care of All Your Plumbing Needs!
Household
Water Heaters
Pipe & Slab
Sewer and Drain
Emergency Service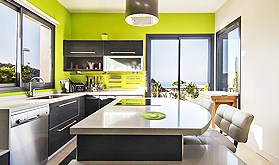 Faucet Installation
Toilet Installation
Shower Valves
Shower Pans
Most Fixtures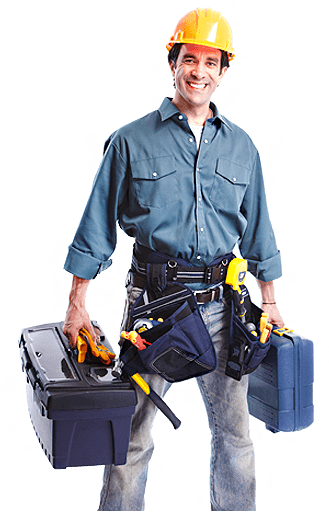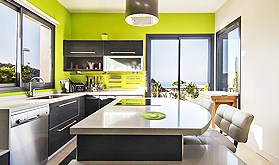 Leak Detection
Video Inspection
Slab Leaks
Pipe Cleaning
Pipe Installation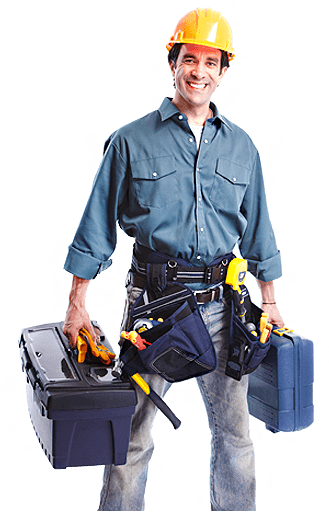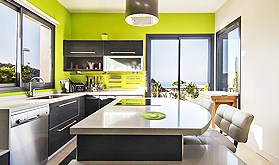 Sewer Line Repair
and Replacement
Cleanout Installation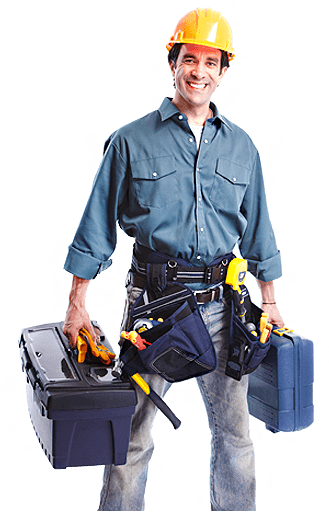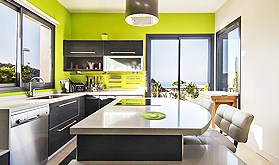 24 Hours a Day
No Extra Surcharges
Quick Phone Estimates
Friendly Service
Large Service Area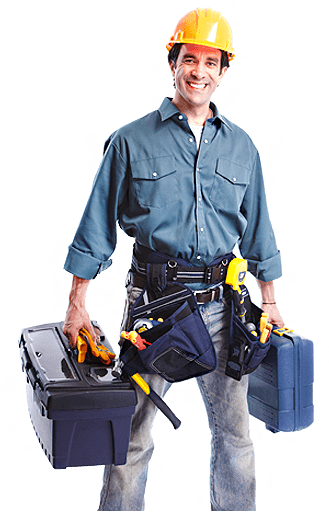 Our Customers Say…

Ray G. Seminole
" Todd fixed our leaking shower valves like a pro!  No more leaks!"

Jerri B, Madeira
"We had Petrovic hook up our new hot tub.  No hassles.  Far price."

Alison Rose, Clearwater
"Petrovic replaced our old sewer line on time and under budget."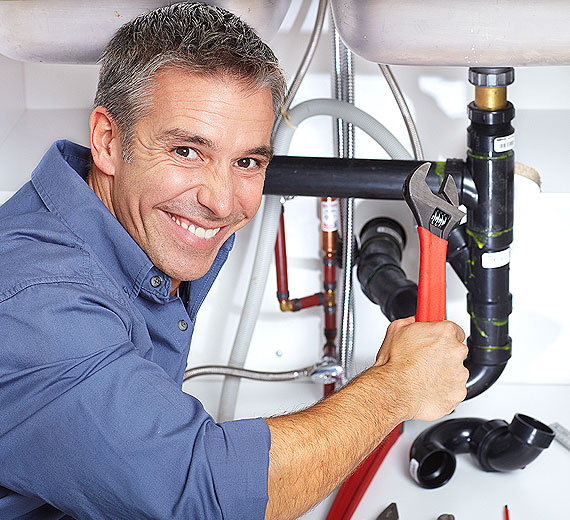 Petrovic is Tampa Bay's Fast, Friendly Plumbing Service
Serving St. Petersburg, Clearwater, Seminole, Largo, Dunedin, Pinellas Park, South Pasadena & More!
We Fix Drain Clogs When They Happen!

Plumbing problems never seem to stick to a 9 to 5 schedule.  In fact, most emergency plumbing issues happen after normal business hours and on weekends.  That can be stressful enough, so why wait to get help fixing the problem?  Petrovic Plumbing & Drainage will come out on nights and weekends if you need us!
Call us today for a fast, free estimate over the phone!
DID YOU KNOW? Many emergency plumbing calls average less than $200.
3 Things You Need to Know about Your Clogged Sewer Line
1) Do NOT Use a Plunger.  Using a plunger can actually make things worse by further damaging old pipes that may be caving in.  Plunging can also cause new damage–especially to clay or rusted pipes.
2) Never Pour Acids or Bleach into the Sewer.  It's against the law to knowingly deposit corrosive chemicals into the waste water system.  It can also destroy your existing pipes.
3) If You're Not Sure, Call a Professional.. Petrovic Plumbing is Tampa Bay's drain cleaning experts.  We'll provide fast, efficient service and have things cleared-up in no time.  More About Residential Service